Advertising
Jump to navigation
Jump to search
No, I most certainly do not think advertising people are wonderful. I think they are horrible, and the worst menace to mankind, next to war; perhaps ahead of war. They stand for the material viewpoint, for the importance of possessions, of desire, of envy, of greed. And war comes from these things.
— Marjorie Kinnan Rawlings (1896-1953)

Advertising has us chasing cars and clothes, working jobs we hate so we can buy shit we don't need. We're the middle children of history, man. No purpose or place. We have no Great War. No Great Depression. Our Great War's a spiritual war... our Great Depression is our lives. We've all been raised on television to believe that one day we'd all be millionaires, and movie gods, and rock stars. But we won't. And we're slowly learning that fact. And we're very, very pissed off.
— Fight Club (novel) 1996, (film) 1999

See — Desire, Propaganda, Eddie Bernays, Mad Men, Frank Lutz
Truth IN Advertising (TINA)
TINA Wall Of Shame
Propaganda | Wikipedia
Forms of Consumer Capitalist Propaganda —
Advertising | Wikipedia
Marketing | Wikipedia
Public Relations | Wikipedia
Digging Up Ads From WWII—When They Pushed Products No One Could Buy
During World War II, companies stayed in the public eye by advertising products—often with the government's help—that weren't available to civilians.
The money behind the Macy's Thanksgiving Day Parade
Kill Your (Gas Pump) TV — extremely annoying video ads now assault consumers at gas pumps!
How to Mute Those Annoying Gas Station Video Ads | YouTube — push buttons to right of screen until sound mutes, starting with 2nd button from top; what kind of maniac creates such demonic inventions???
Scenic America — "the only national nonprofit that helps citizens safeguard the scenic qualities of America's roadways, countryside, towns, and cities."
Telling Stories
Pip Decks
Yet another manipulative tactic (YAMT)
Dadism: "Are you telling me a 'story' (lie)?"
Classical Connection
Advertising traffics in the classics, by referencing Greek and Roman myths in order to associate divine attributes of the gods to consumer products. The western classical connection also exists in architecture, where Western European barbarian civilization of Germanic tribes built on the ruins of Roman civilization, and imitated classical Roman civilization in order to coopt its attributes.
Neoclassical architecture | Wikipedia
Greek Revival architecture | Wikipedia
Romanesque Revival architecture | Wikipedia
Greek mythology in popular culture | Wikipedia
Why Greek Mythology is Still Relevant in Business and Art
"When you look closely at many of the Greek myths, you also see their intent on setting values through storytelling...they open a window into the timeless desire that humans have to explain the world around them and the one inside of them"
The Greek Gods of Advertising
Greek Myths in Advertising
20 Brands Logos and Their Surprising Mythological Stories
Companies Inspired by Greek Mythology Logos Today
Greek Mythology in Advertising
Greek Allusions in Everyday Life
20 Best Greek Mythology Commercials with Gods
The Gods Must Be Brands: How Unique Brands and Logos Draw Their Names from Greek Mythology
"The brand gains credibility by connecting the virtues of the product or service with the mythological character, a name that further calls up a full heritage. Indeed, there is often a complex, full-fledged strategy behind which attributes marketers want to be associated with their unique brand."


Advertising in all its forms — ubiquitous Consumer Propaganda of Western Consumer Capitalism —
Macy's parade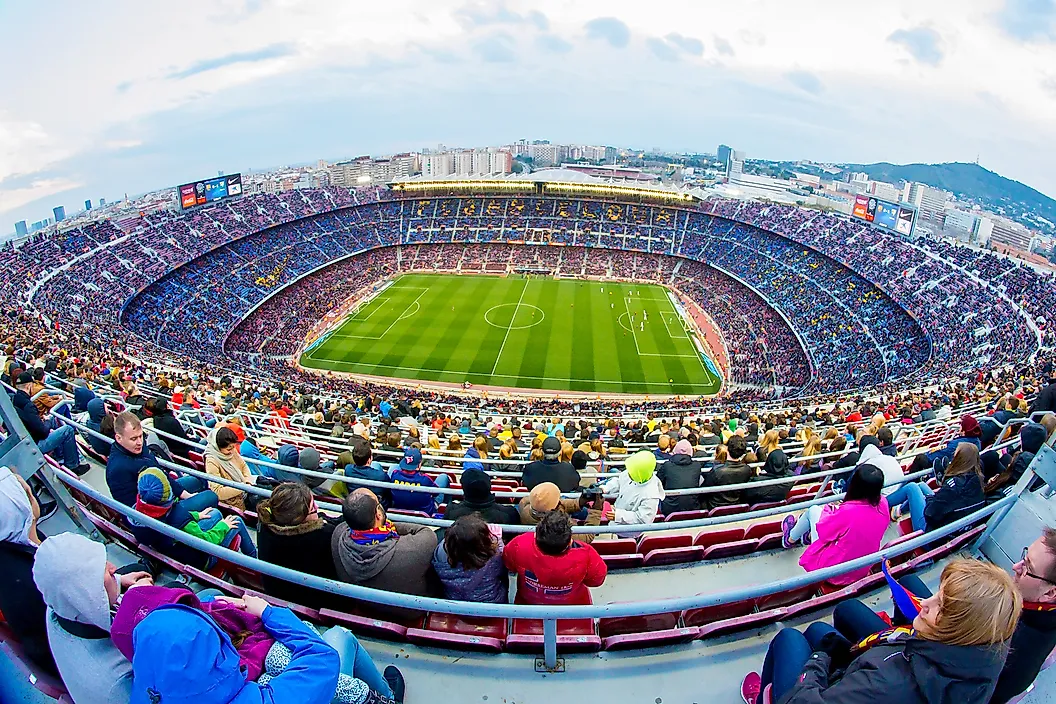 Stadium — sports event
Ballpark advertising
Digital advertising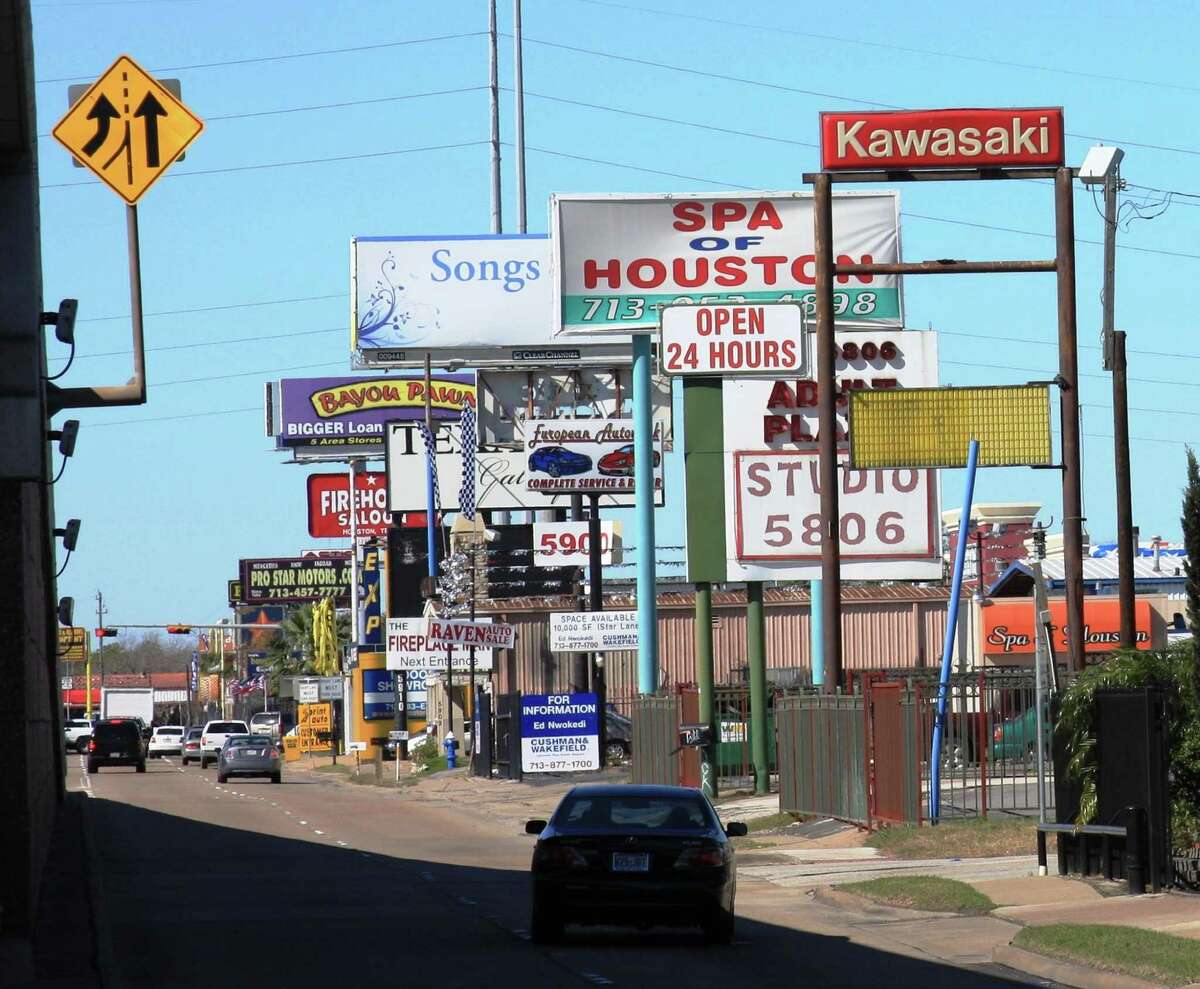 Sign & billboard clutter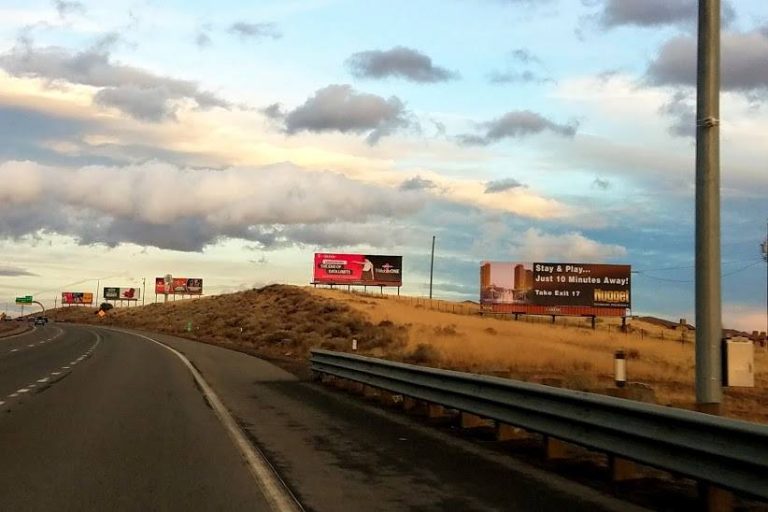 Highway billboards
Product branding & packaging
Taxicab
Metro bus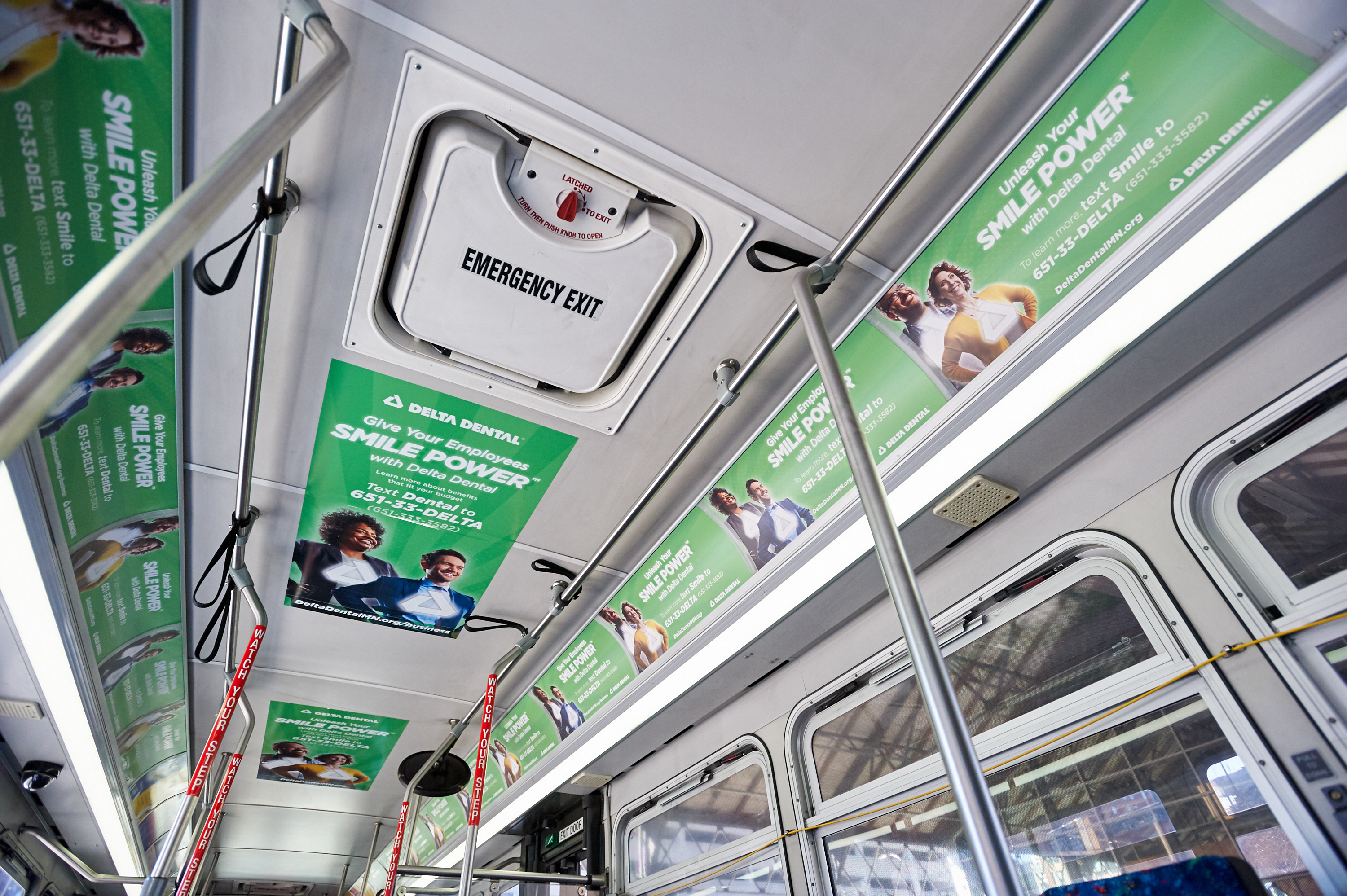 Metro bus interior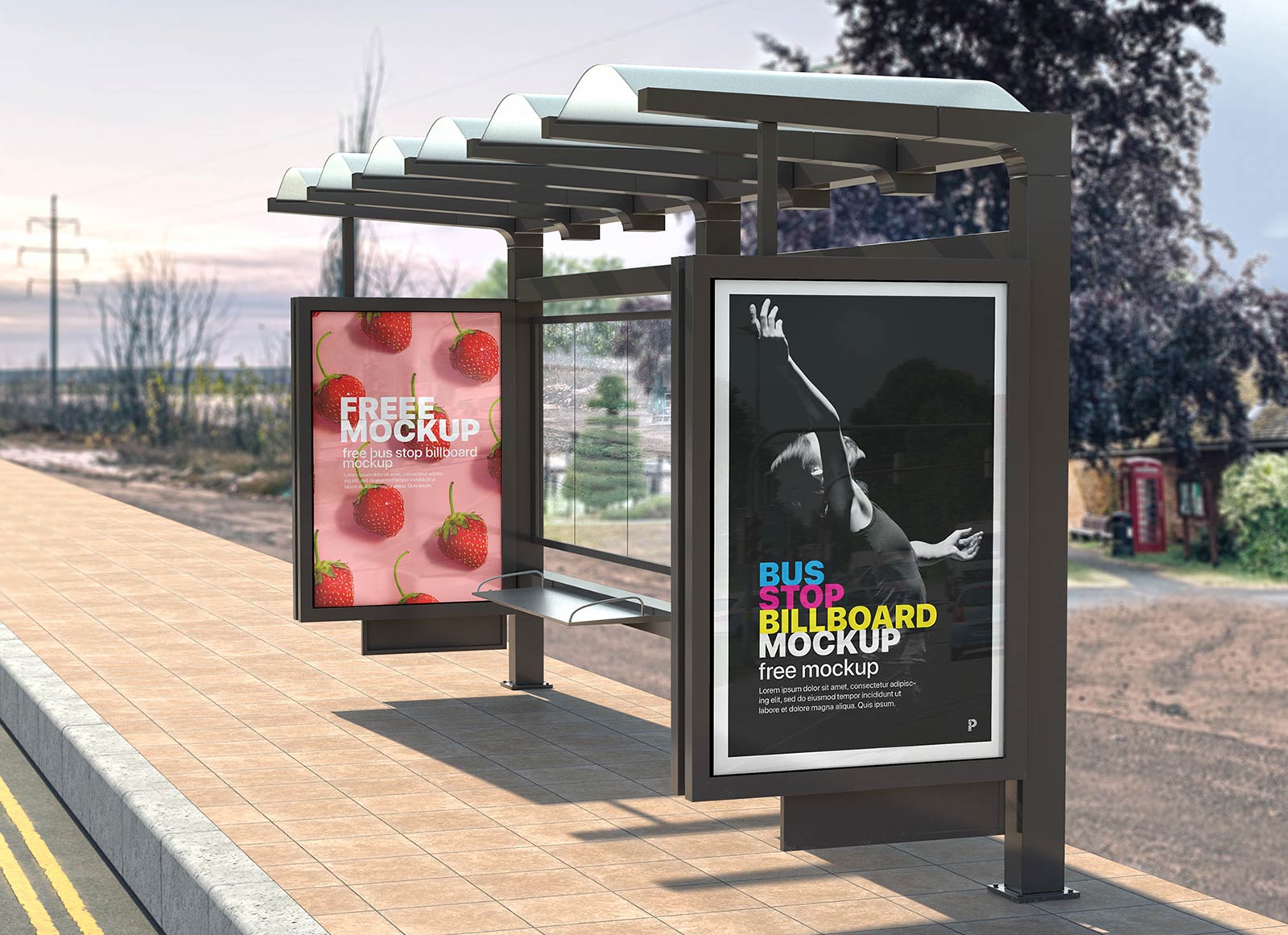 Bus stop
Ferry
Barge floating advertising
Vehicle logos and styling
Trains, stations, & terminals

Subways & stations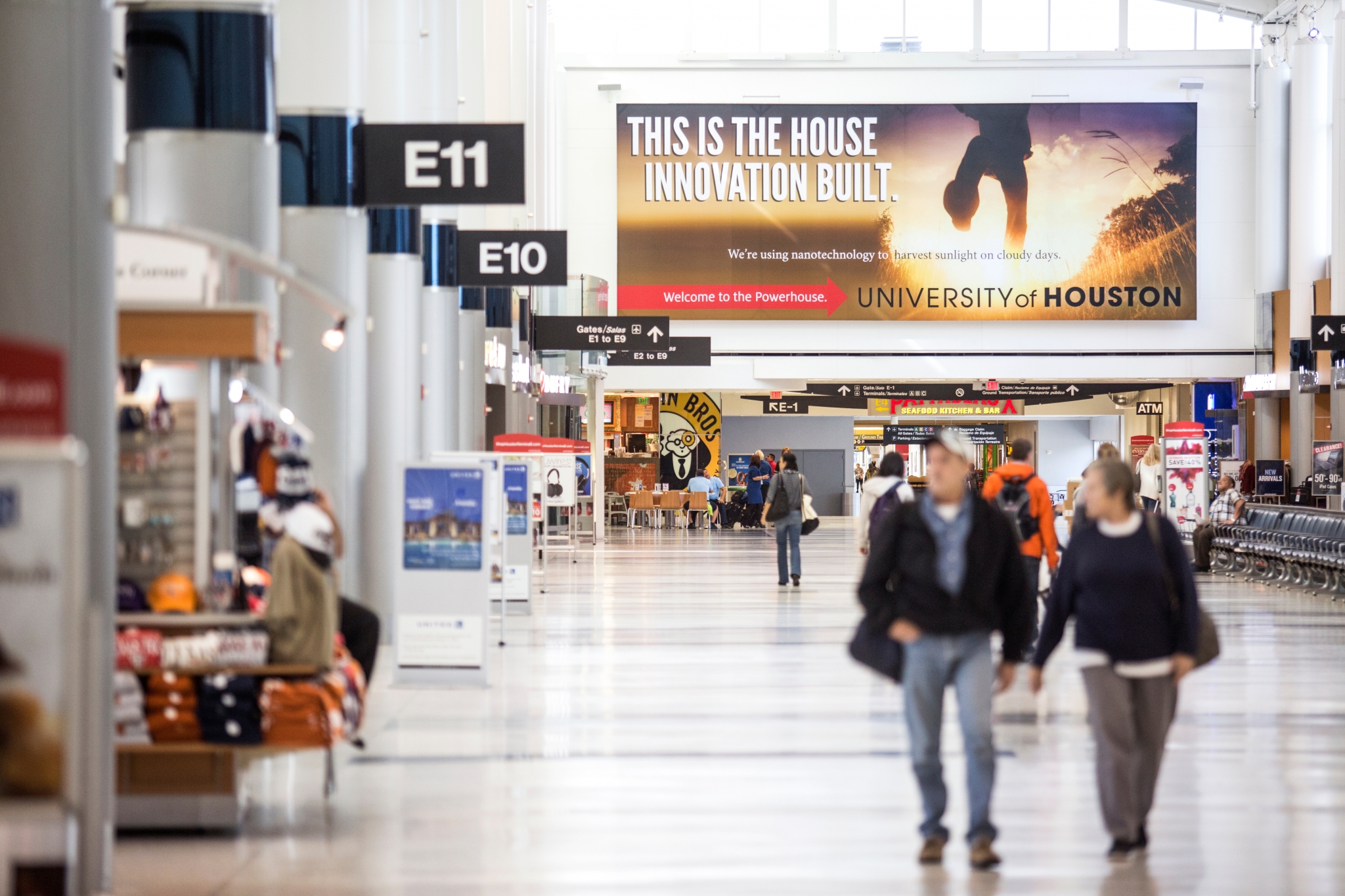 Airports
Airline interiors
Mobile billboard
Wraps - truck, trailer, fleet
Clothing brand logos
Shopping cart
Store checkout
Shelf advertising
Sandwich board
Junk mail
Spam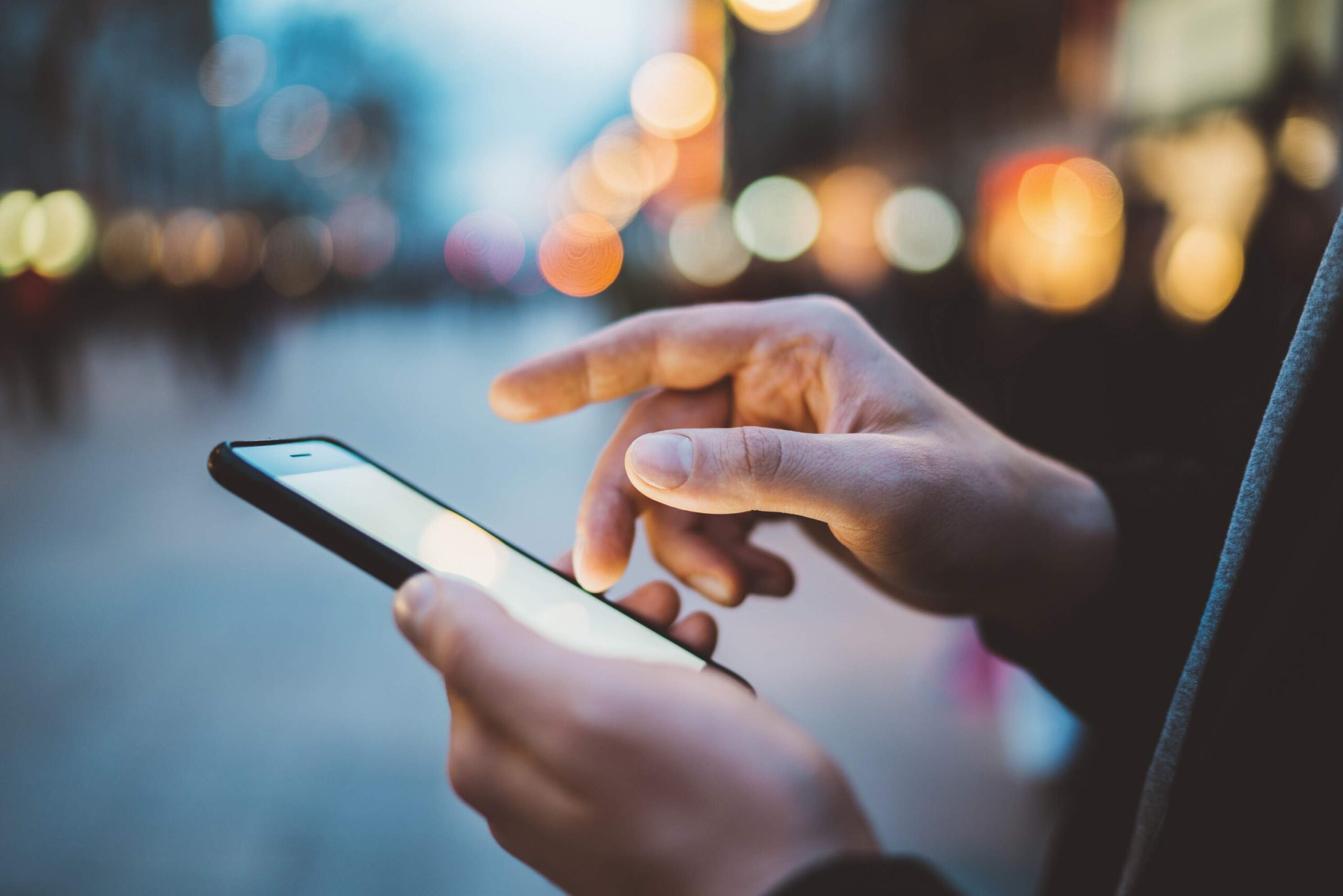 Telemarketing & Robocalls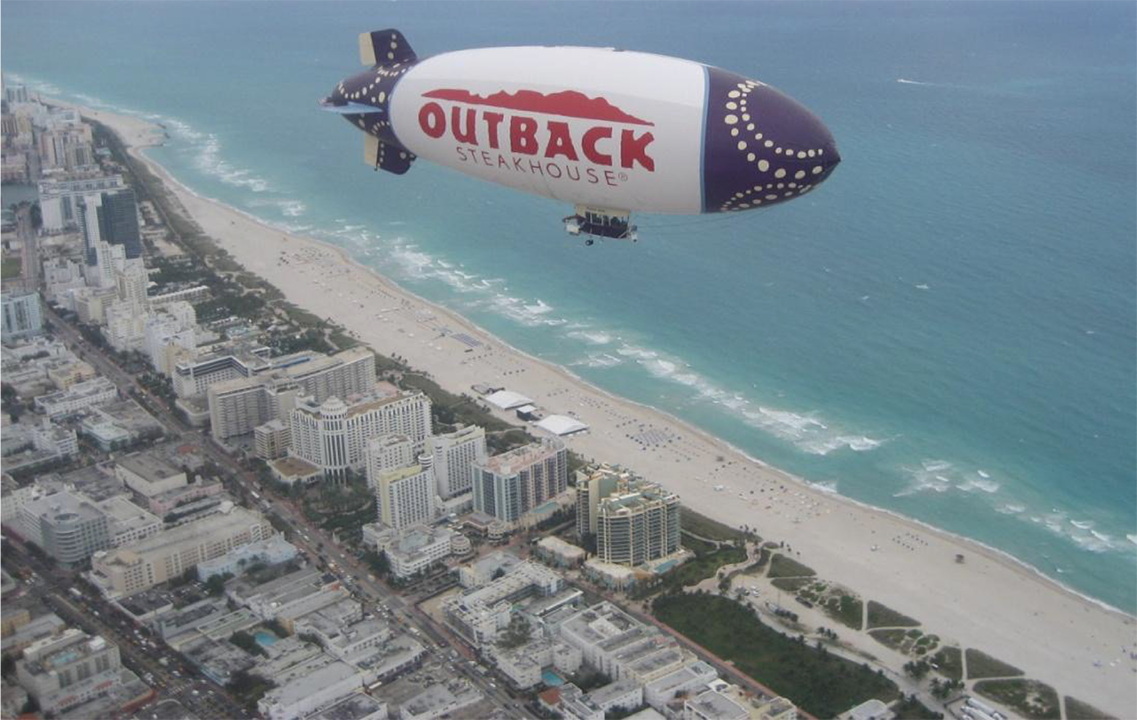 Blimp
Hot air balloon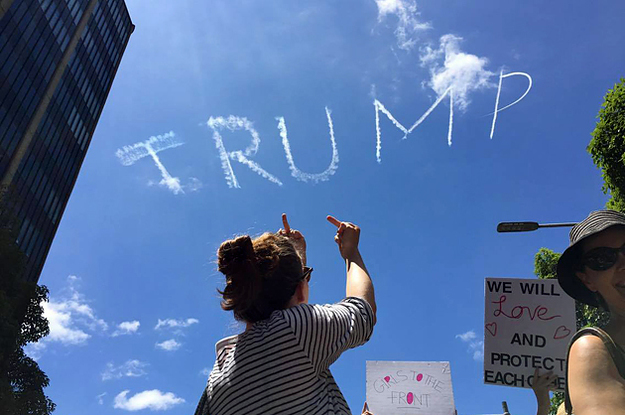 Skywriting
Sky banner
Print advertising
Radio advertising
TV commercials
Multi-level-marketing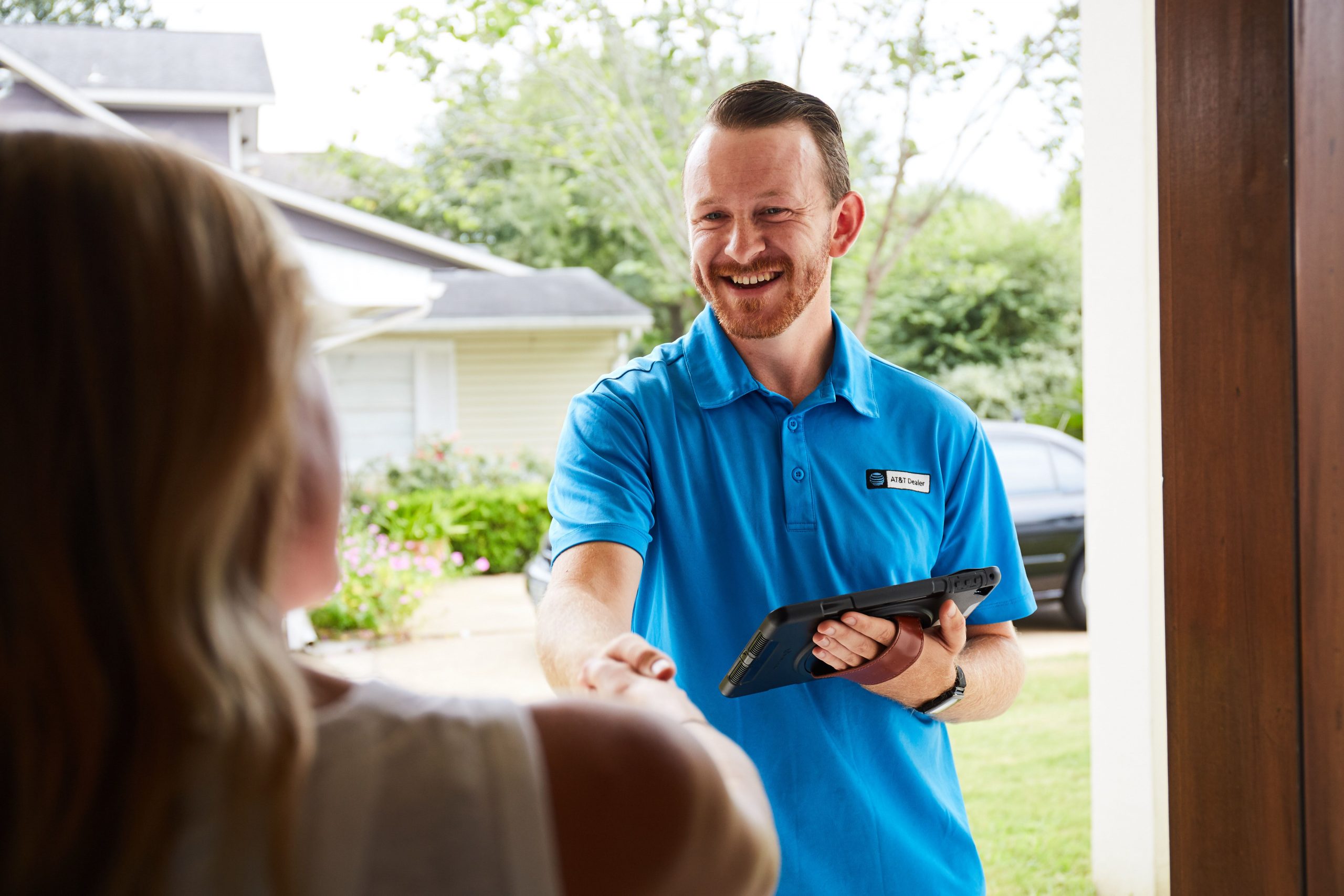 Door-to-door sales
Circulars and flyers
Product placement in film
Place branding
Infomercials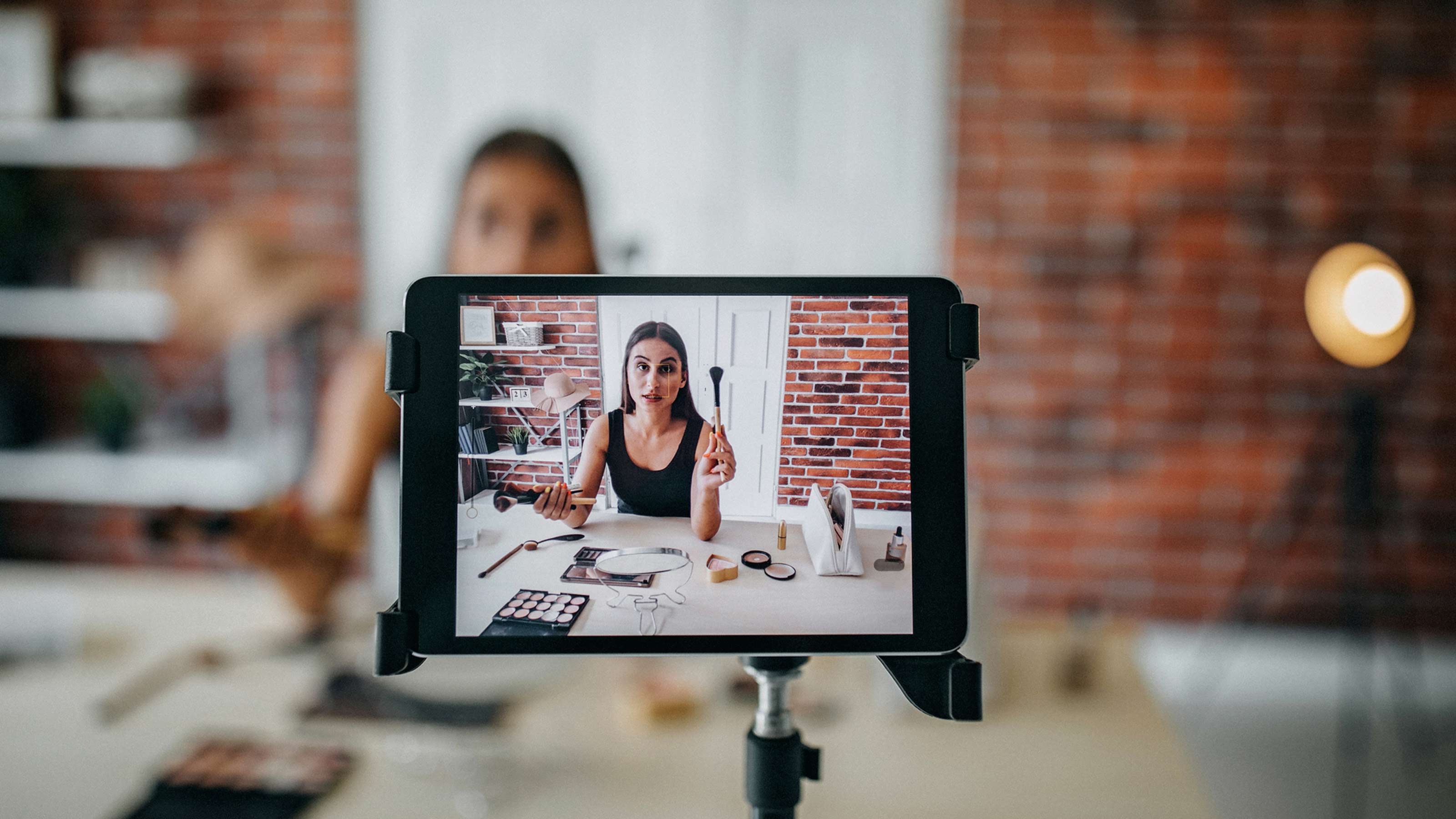 Social media influencer